I've spent the last 10 years helping spouses address problems and nurture their relationship.
For the first few years, my husband and I struggled in our marriage. Our struggles led me to create an online space IntentionalToday.com where I share practical tools and insights to help couples address problems with clarity and hope.
I am a certified marriage coach, a successful author and blogger. I am excited to welcome you to Intentional Today. Join me and let's learn how address relationship and individual problems so you can thrive.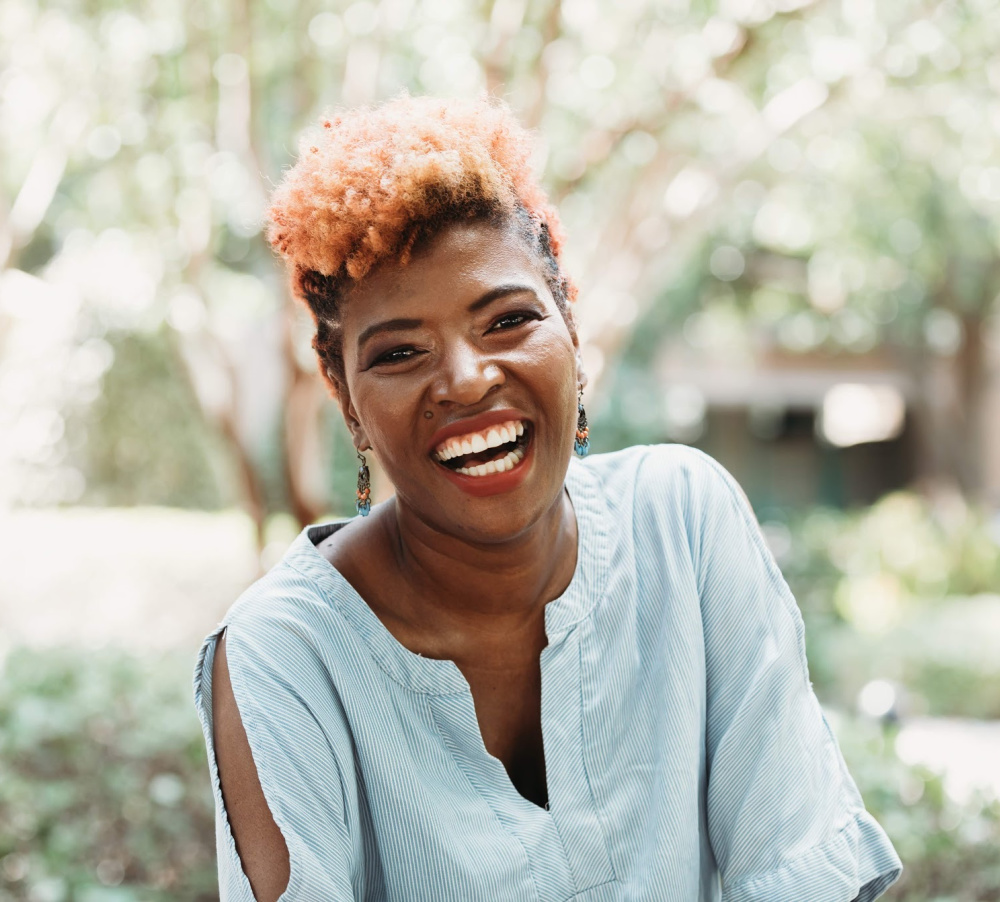 "I loved how Ngina challenged me to analyze myself in order to understand the root of my problems. I was able to identify and understand my weaknesses. I then was able to come up with strategies to work on those weaknesses in the healthiest way possible. Ngina was very empowering and she made it easy for me to figure things out for myself by guiding me to them instead of putting words in my mouth. "
-Coaching Client